COVID-19 Pandemic Performance & Growth
We've all heard the phrase "these unprecedented times"
Hospitality took one of the biggest hits in history.
As a hotel management company, we had to look at this situation and ask ourselves the hard questions. How will this situation impact us? How do we navigate the roads ahead? What will the long-term effects look like? How do we make good use of government loans? None of these questions are easy or comfortable to address, but we proudly have results that have shown that our response to some of these questions has proven to be successful.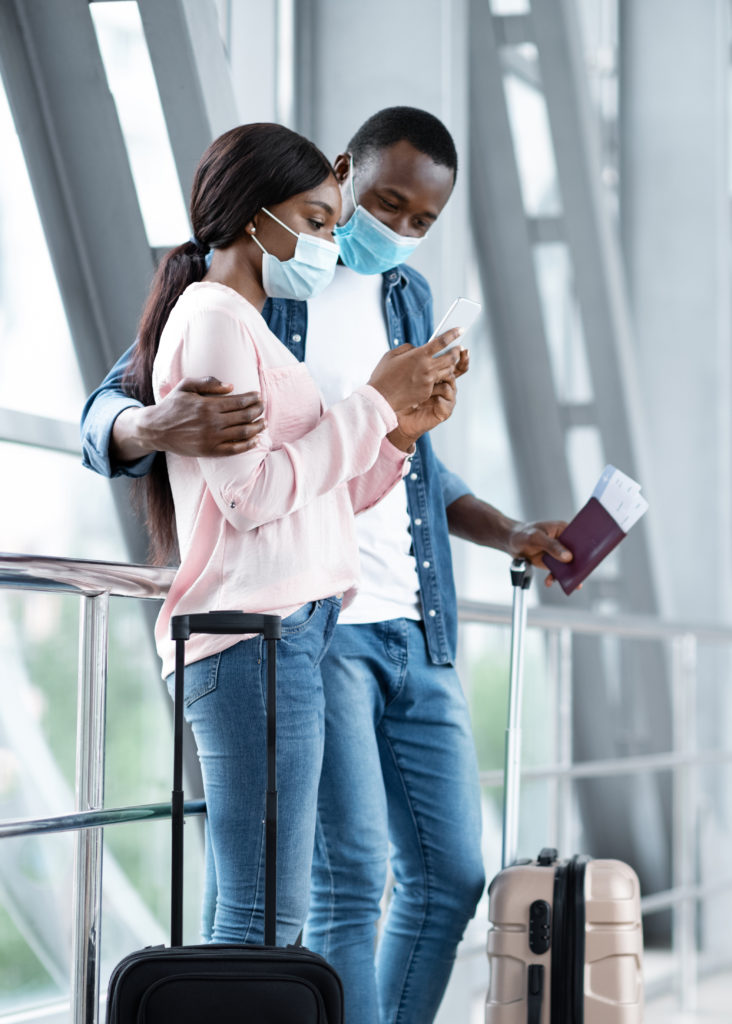 The challenge for Pathfinder Development to minimize value erosion during the global pandemic while finding new and innovative ways to create unforgettable guest and employee experiences. We found that the company was at a crossroads and decided not to shy away from the challenges that were presented.
While 15% of all hotels closed nationally, none of our hotels closed.
Use of the PPP loan to hire and re-invest in the company's future (Hiring experts in Business Development, Marketing, Content, & Senior Living consulting)
Avoid unnecessary discounting for publicly available retail rates
Focus on traveling nurses and government business as we cross-sell our portfolio of hotels when possible to maximize occupancy
Focus on outside-of-the-box guest and employee experiences such as wine tastings, employee challenges/Olympics, personalized platinum service opportunities, and internal photo challenges to encourage the use of masks at all times
Interdum et malesuada fames ac ante
Interdum et malesuada fames ac ante ipsum primis in faucibus. Aenean in magna non enim molestie consequat. Praesent ac felis at lorem faucibus sagittis. Sed accumsan augue condimentum, semper neque sed, venenatis orci. Duis interdum tempus justo at volutpat. Ut ante nibh, interdum ac porta sed, elementum at urna. Mauris pulvinar est sit amet felis rhoncus finibus. Nullam eu pulvinar tellus, tincidunt porttitor nulla. Maecenas facilisis tempor nulla a maximus.