Hospitality is our first language
Excellence in hotel management
Hotel management involves managing the hotel's physical facilities and contents, staff, and maintenance of services; while optimizing occupancy rates; inventory; revenue; operating costs; quality of guest experience; and overall guest satisfaction of the hotel. We often accomplish by specializing in all primary areas of expertise: Revenue Management, Marketing, Sales, Hotel Purchasing (also known as Purchasing/Materials Management), and Talent Development. Hotel acquisition is another specialty that is unique to the industry but usually associated with specialized topics like risk management, valuations for companies with multiple hotels, valuation processes for hospitality real estate investment trusts (REITs), financing strategies, asset transfer strategies, due diligence strategies and more. Our portfolio of hotels is as diverse as they come – we take pride in being one of the top hotel management companies in Texas, with a mix of premium hotel brands like Hilton and Marriott, and a number of independent properties. When you partner with us, you get the Pathfinder Hospitality Advantage.
Operating a hotel is no small task, and to do it well, requires a diverse skill set, and a talented pool of resources. To optimize performance, profitability, as well as the owner's preferences, many independent operators use hotel management companies to oversee various operational elements.
Popular hotel brand franchise businesses managed by Pathfinder Hospitality include the Residence Inn by Marriott, Holiday Inn & Suites, Hampton Inn & Suites, Staybridge Suites, and Best Western Plus.
At a managed hotel, the hotel owner signs a contract with us to take charge of all operational needs along with the other incredible services we bring to the table. Unlike the franchise model, hotel management and development companies manage everything related to daily operations – also staffing, pay-roll, sales, revenue management, and marketing. Some managed hotels are branded, at which point the management company is also responsible for supporting brand requirements. The owner generally authorizes the agreement with the brand, though owners commonly include their management company in rebranding conversations. Pathfinder Hospitality's experience and reputation make the approval process easy, so we are ready with our deployment teams to get your hotel exactly where it needs to be.
Great hotels are our passion
End-to-End Hotel Management Services
When you partner with Pathfinder Hospitality, we do more than just provide superior management services. With an executive leadership team dedicated to your success, we can help boost your brand and craft your future.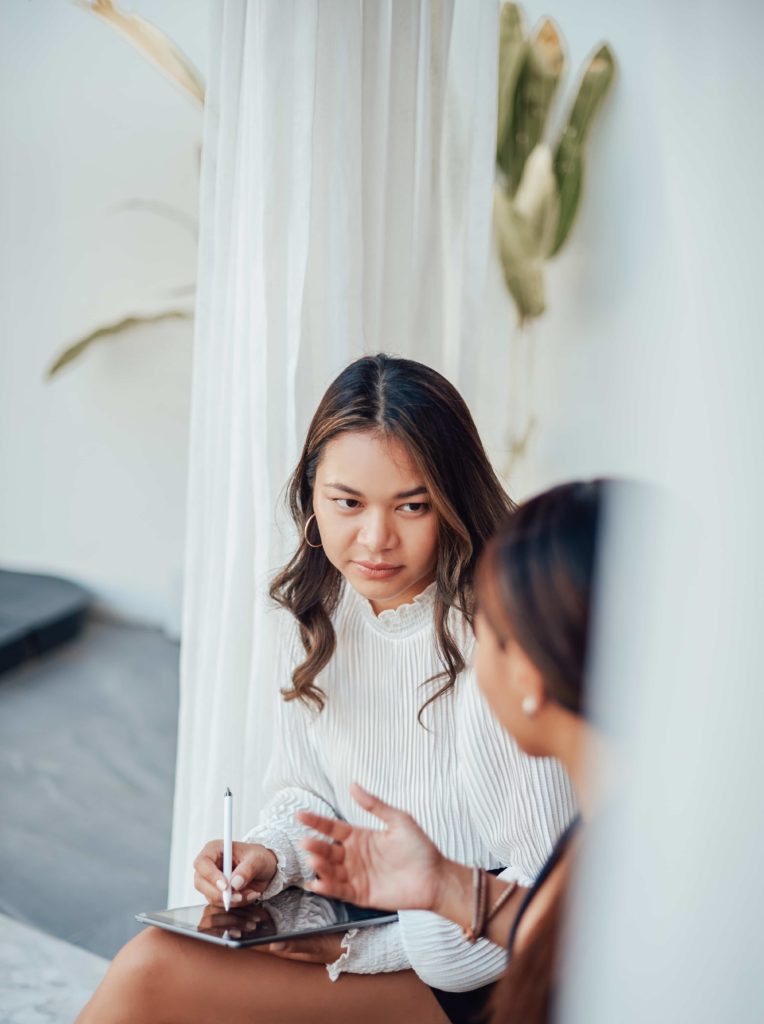 A Leader in Hospitality Solutions
Brand connections: Pathfinder Hospitality has built solid, long-term partnerships with brand names in the hotel industry, and understand the ins and outs of brand requirements along with any other hotel needs. Our established network allows us access to strategic brand partners that assist new, and current owners in navigating the branding process. We also believe whole-heartedly that nothing should ever be transactional, but relational. We are industry partners that want to help in any way we can.
Our clients are our partners
Platinum Service is always key, and we treat every one of our clients as our partners. This ensures that that client is valued and that their experience at any one of our hotels is unforgettable. When you team up with Pathfinder Hospitality, it's more than the average cookie-cutter service.
Our team is dedicated to following through for every one of our clients. We can't wait to work with you.