WE ALWAYS
DELIVER
PLATINUM SERVICE
Come Stay With Us.
PLATINUM
SERVICE IS
OUR PURPOSE
Book Your Stay.
TAKE THE
JOURNEY
TO BLISS
The Time Is Now.
"Above and Beyond" captures the sheer essence of what Pathfinder Hospitality is all about. It is reflected in the hotels we develop and manage, in the memorable experiences we create for our guests through our commitment to Platinum Service, and in the extent of investment and support we provide to our properties to continue to stand out from our competitors.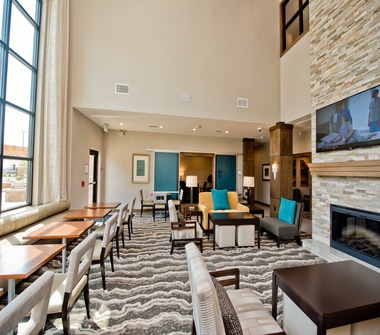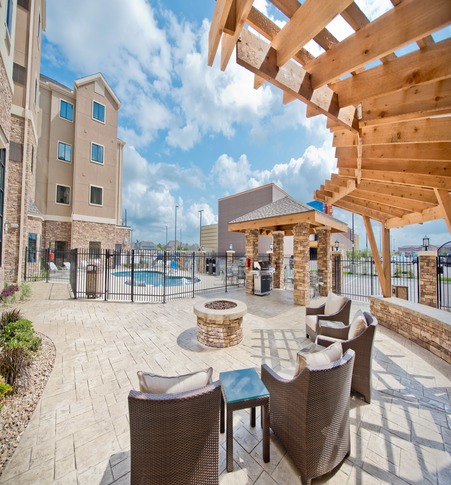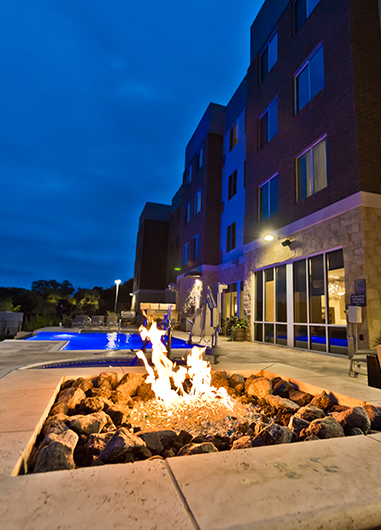 To provide best in class hospitality
By delivering memorable experiences, enriching the lives of others, investing in our teams, and creating high-value growth for all stakeholders.
Vision: To expand the reach of our unrivaled hospitality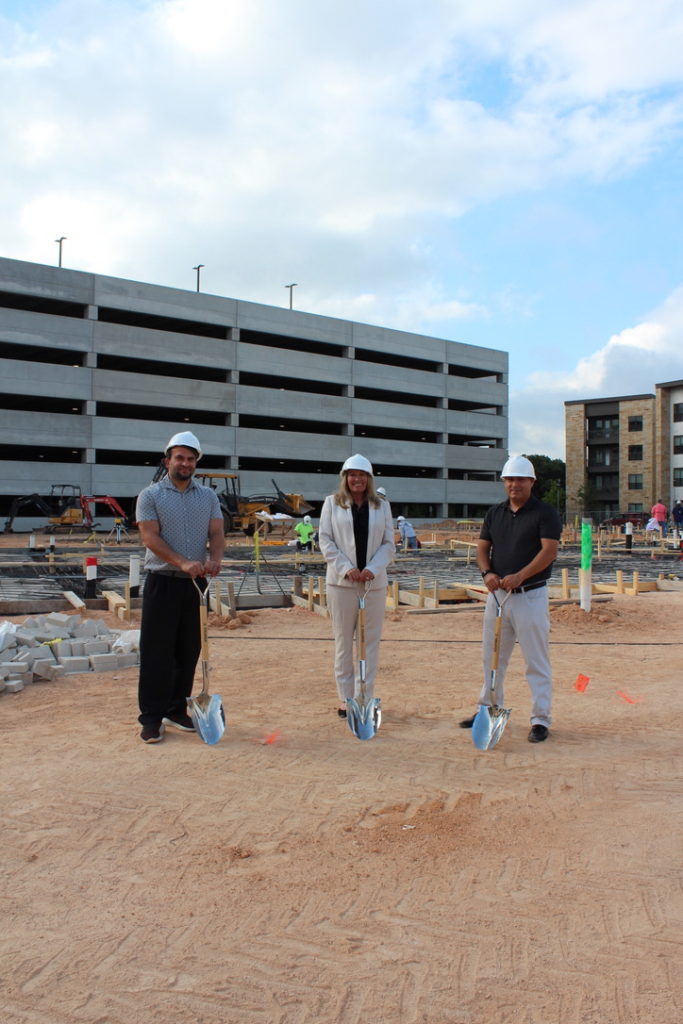 From beginning to launch,
A solid foundation, always.
One of our biggest strengths is building something incredible from the ground up. The beauty lies in the details and our masterpieces are thoughtfully planned and executed. From pre-planning to the grand opening, our results speak for themselves.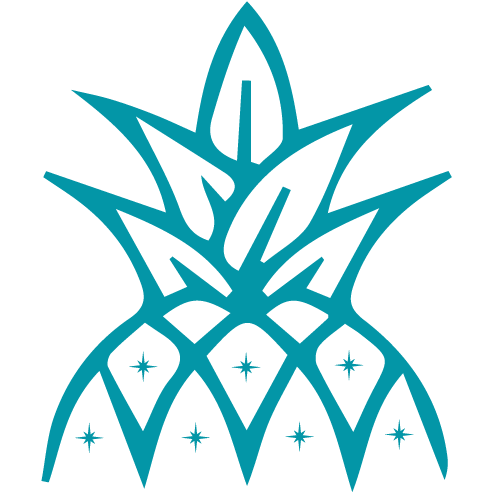 We customize every experience based on client needs and we have a spot for everyone. Our results showcase our abilities and our unique approach has built us a client list we are incredibly proud of.