Our ability to build something from the ground up!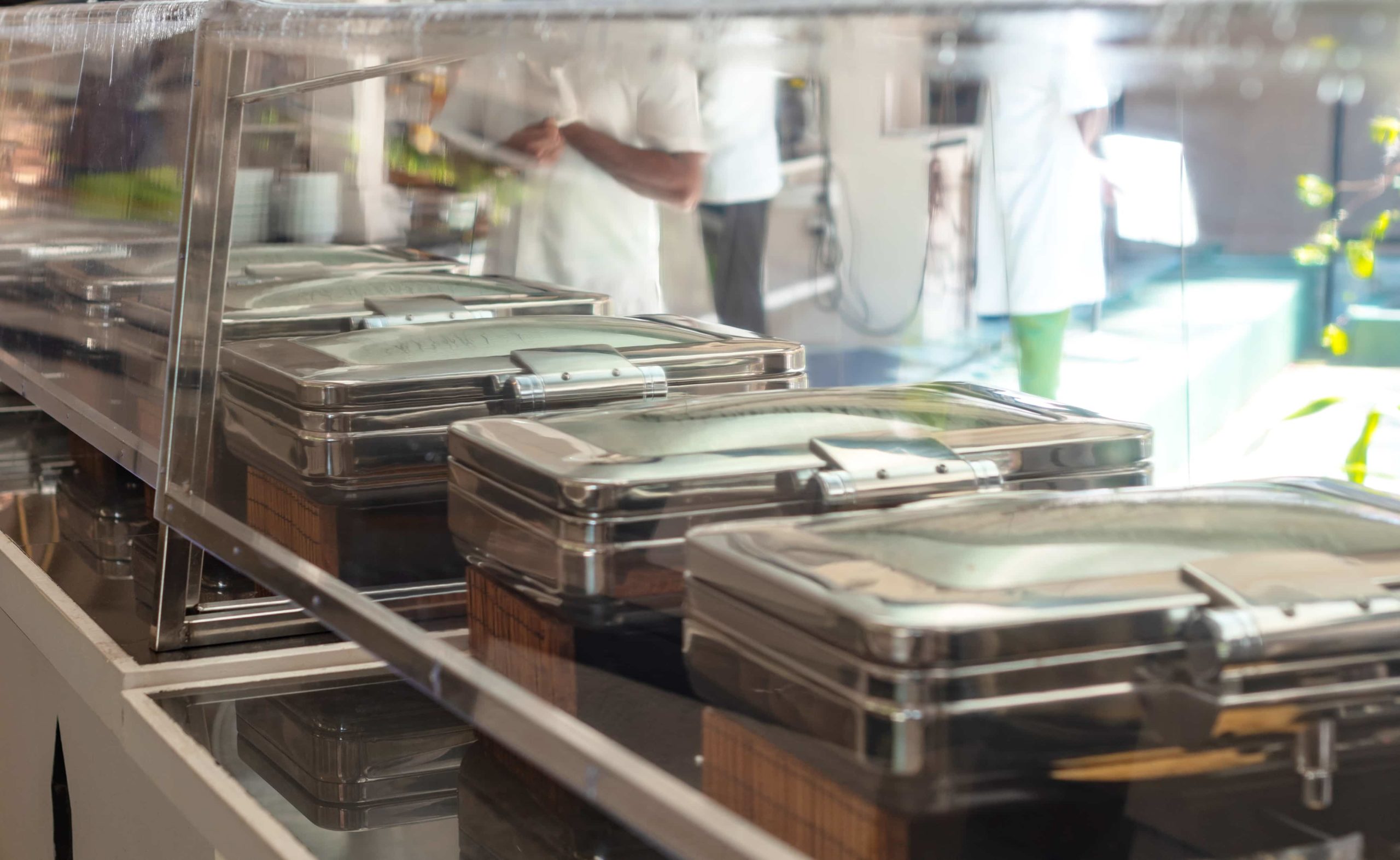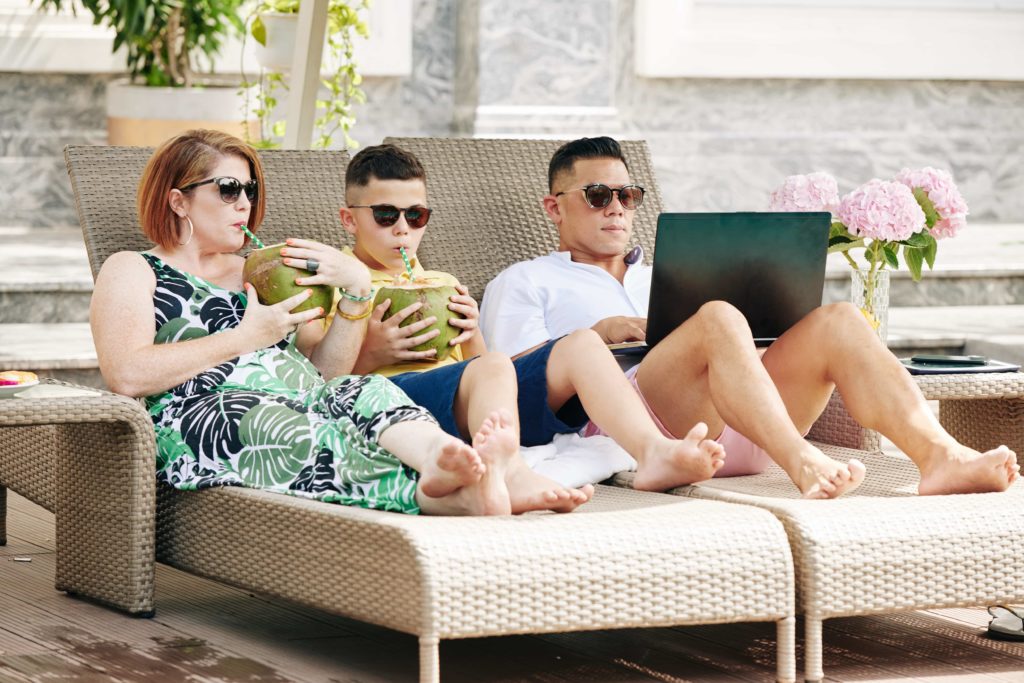 Here at Pathfinder Hospitality, we set ourselves apart, and our clients up for success by taking a unique approach to new hotel development
We are your full-service solution for hotel development and mixed-use hotel development services because we can see your idea to creation, no matter the scale. Our expert team has all the resources and expertise for new hotel development from planning, to promotion, to opening day and beyond. We utilize our relationships to aid hotel owners in constructing top quality projects.
Hotel Property Development
Hotel development services
can refer to either
hotel business development
or
hotel property development
, yet typically both as interconnected requirements. The full range of hotel development begins with strategic planning, and concludes with transfer to the hotel operator. Hotel business development is the process of pursuing a company's tactical goals and increasing the company's market exposure. This can be achieved via business merging, existing hotel purchases, advertising, branding, hotel expansions and new-builds.
Hotel property development is the property advancement procedure that brings an idea or principle for a hotel with the linked friendliness solutions to successful awareness via project construction. As with any kind of property development project, it is an interdisciplinary, complex service process that includes the full economic and also physical life process of developed realty.

Property development can be seen as the distribution of complete services for the real estate area, from project concept and through construction and ongoing management. This can entail brand-new builds as well as refits, consisting of the renovation, rehabilitation and repair, and release of the created structures.

Property development requires the abilities and also proficiency of countless professionals and also owners or investors. Pathfinder development takes the lead in managing a group of professionals to handle the various financial, physical, environmental as well as local issues inherent in a project.

Integrated growth entails the project designer acting in different expert abilities throughout the project development phases. It causes the programmer getting benefit along the worth chain.

Sustainable development requires all stakeholders to recognize and embrace sustainability concepts along a home's life cycle.

Sustainable development is the principled use of ecological sources to make sure long-term, sensible financial procedures that give socio-economic benefits to all project stakeholders, without compromising the opportunity of future generations to fulfill their own requirements.
Hotel Development Specialists
Your one-stop shop for new hotel development services.
We have the ability to plan, promote, construct, and maintain your project. Contact us today to find out how we can bring your project to profit – faster than you may think possible.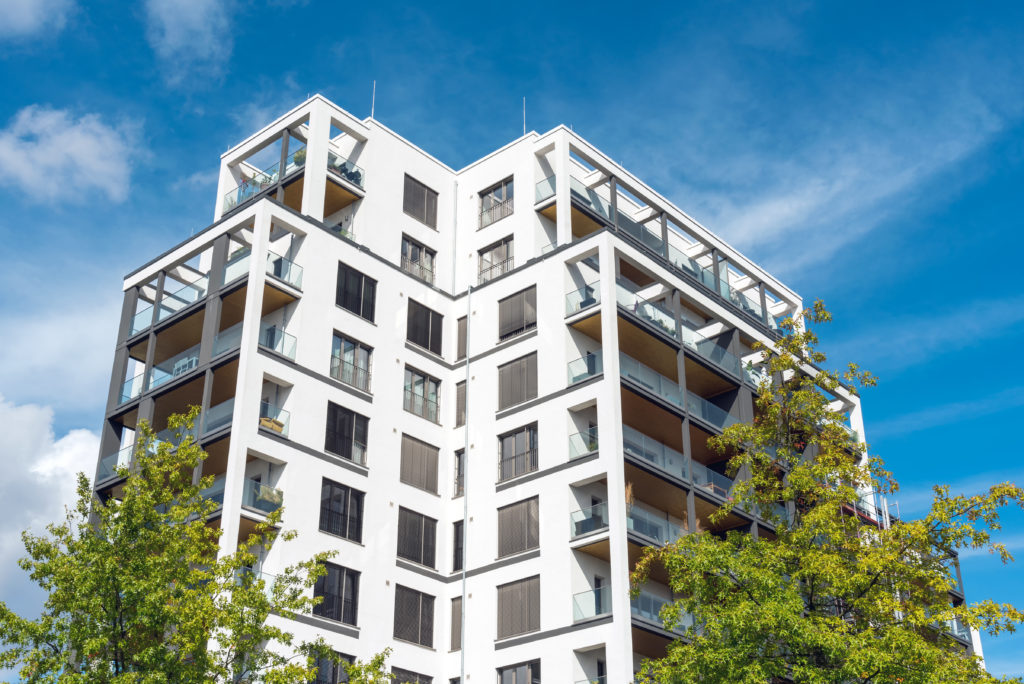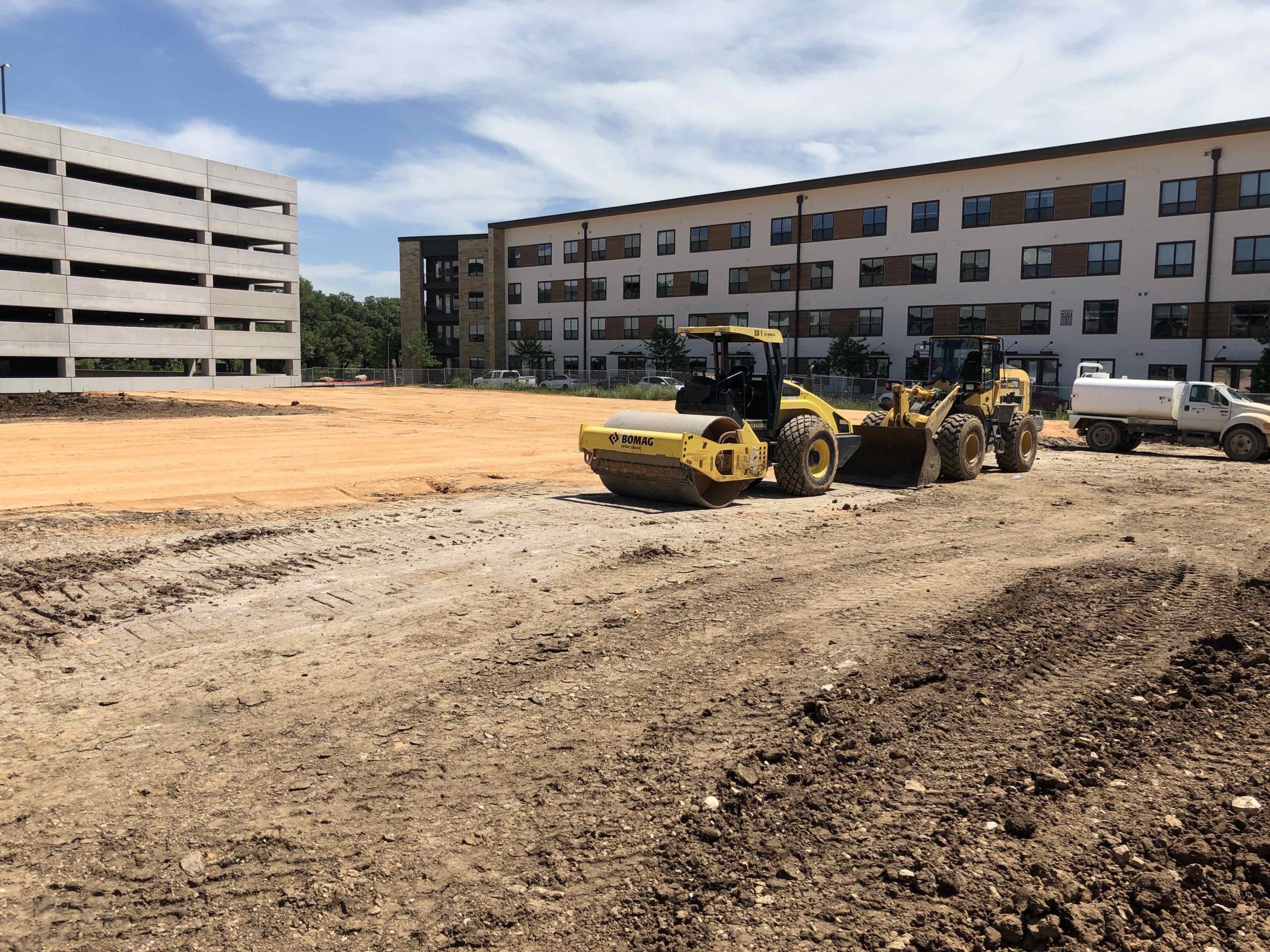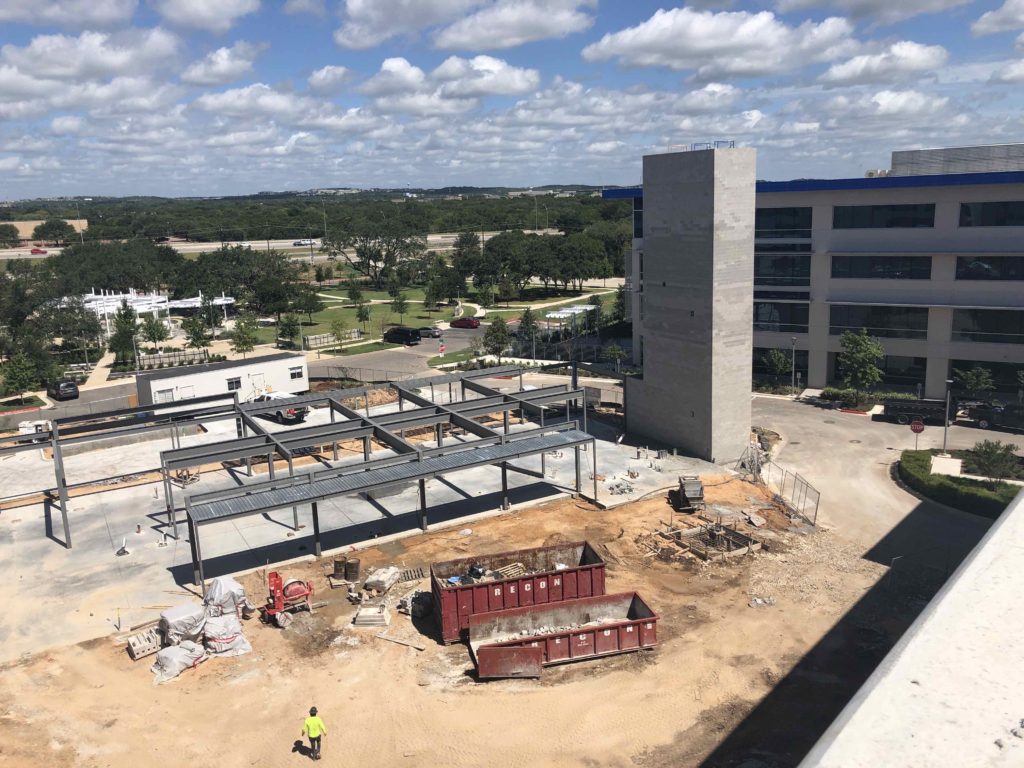 Hotel construction projects can be complicated and easily run over budget, if not managed properly. A customized program can be developed for any hotel project from construction management, pre-opening marketing to purchasing FF&E. Different approaches and viewpoints of the
hotel development process
exist. Generally, the key development phases of hotel development include:
What specific activities go into each phase of hotel development will vary from project to project. Below is a quick overview of some of the types of activity that go on in each phase of the hotel development process:
Conceptual /Planning
Internal developer organizational analysis – who we are, where are we now, where do we want to be, how we are going to get there, how the "hotel" opportunity fits into our overall strategy Preliminary audits of macro environment, hotel market analysis, competition, internal audits of developer's expertise to understand gaps and ultimately create a team of expertise. There is continuous market surveillance going on.
Development of Project Objectives
Financial, developmental, operational
Assembly of the development team
Development of strategy and criteria which may include site location, the
best hotel positioning in a mixed-use development
,
which market segments to go after, building ownership structure, and brands to consider for hotel management/operator, building owner /equity structure.
Feasibility
The feasibility stage consists of a highly-detailed analysis of:

Macro environment feasibility

Physical feasibility

Market feasibility

Financial feasibility – financing options

Operator audit which includes looking into track record of success, competitive advantages, pluses, and minuses of each, development requirements, etc.

Development of estimates, budgets, costs, cash flows etc. 
Procurement
Final owner /equity situation

Selection and negotiation with Brand operator – which Brand makes the most sense?

Secure financing

Gain control of site, selection of architect, design, construction contractor, owner's representative, construction team

Final contract negotiations with stakeholders

Final design and documentation including furniture, fixtures, equipment

Final budgets/commitment point

Begin Pre-construction
Construction
Site preparation / actual construction

Monitoring of budgets and schedules for on-time, on-budget assessments

Ongoing quality reviews

Completing contracts with vendors / documentation

Securing occupancy permits
Operational
Development and initiation of operations / team / staffing

Initial and ongoing sales and marketing efforts

Ongoing management of the hotel asset which includes operations, sales and marketing, and maintenance/upkeep of the asset

Possible rebranding / operational changes as market conditions change
We're Your Trusted Partners
Our development services team has the industry experience and knowledge you need to take your project from start to finish. Our portfolio of hotels highlights hotels in all segments, including resort-style, full-service, boutique, lifestyle, select-service and extended-stay. Our development methodology has established Pathfinder Hospitality as one of the top hotel development companies across the Texas region.
Pathfinder Hospitality's hotel management services may be right for your hotel. Whether looking to produce dramatic bottom-line results or improve the culture at your property by importing fresh philosophies, please contact a member of our Development Team to learn how to join the vision of our brands.
Lean on us for any of your planning ideas…
Pathfinder Hospitality has a proven streak of building quality, successful hotels. We firmly believe it's because we are heavily involved in every single stage, including the planning and advisory. We try to go beyond the brands to put our own flare on every project that we oversee.
Our commitment to creating incredible spaces leaves a lasting impression with all of our guests, clients, and employees.