TOWNEPLACE SUITES by MARRIOTT
CLEAR LAKE, TX
From Red to Green with that Pathfinder Development Touch
The challenge we faced executing a major renovation for this outdated property was raising the Guest Satisfaction scores which were below average. The hotel's renovation was vital to help modernize the revenue strategy to be focused on improving ADR levels to raise profitability.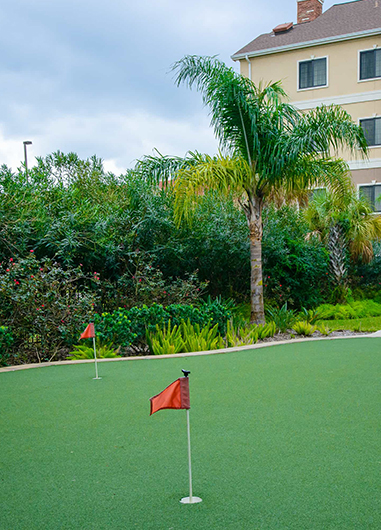 Focused on replacing specific vendors with more cost-effective vendors that aligned with the new goals.
Pathfinder persuaded Marriott to convert a small, rarely-used fitness center to an expanded breakfast area.
Creatively motivated staff which in turn led to improved Guest Service scores and labor costs.
Pathfinder's proprietary market intelligence was leveraged to persuade several area companies to move their business to the TownePlace Suites.