Proven Solutions to increase ROI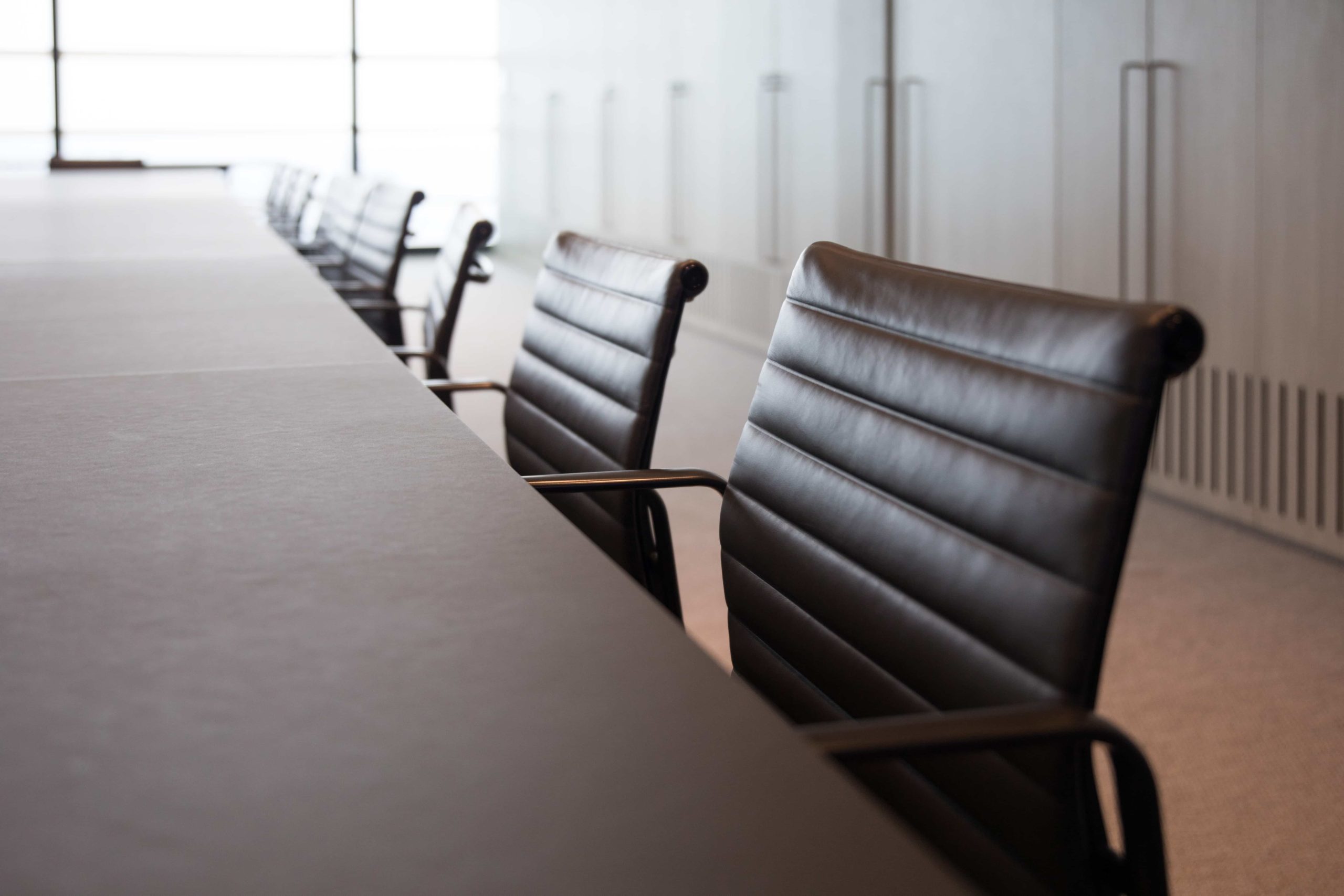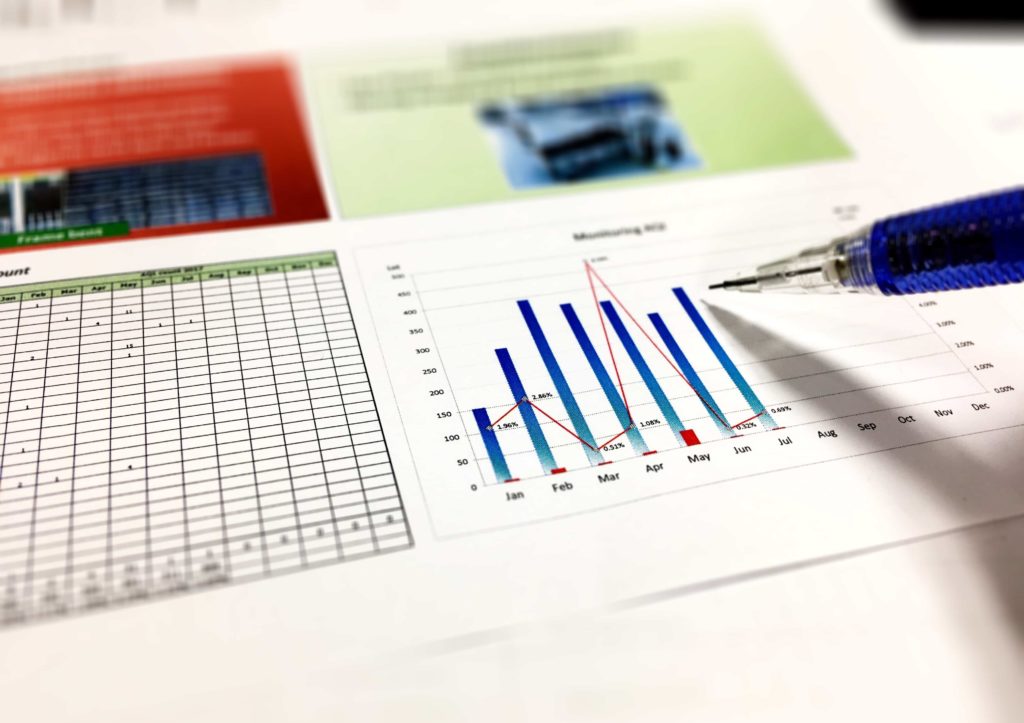 In-House Hotel Accounting and Finance is an essential practice of keeping accurate records that contribute to correct reporting, inventory, and P&Ls. This is the most crucial aspect of handling a hotel as proper financial management and subsequent decisions can alter the course of the hotel and affect the reporting data. A hardworking hotel accounting and finance department can mean that the hotel can achieve newer heights as the funds can be directed in the right direction. The department needs to summarize, report and analyze the hotel's financial health and give their insights to help make budget cuts and future cost planning. Both of which are vital for the hotels' smooth operation. There are several highly specialized individuals for this work. Due to the importance of this, Pathfinder Development has an in-house accounting team that oversees all accounting needs across the portfolio.
Overview of Financial Management
Financial management is key to running a successful hotelling business

Hotel accounting and management deal with a lot of things, and it's really vital to a smooth operation.