Create a Legendary Guest Experience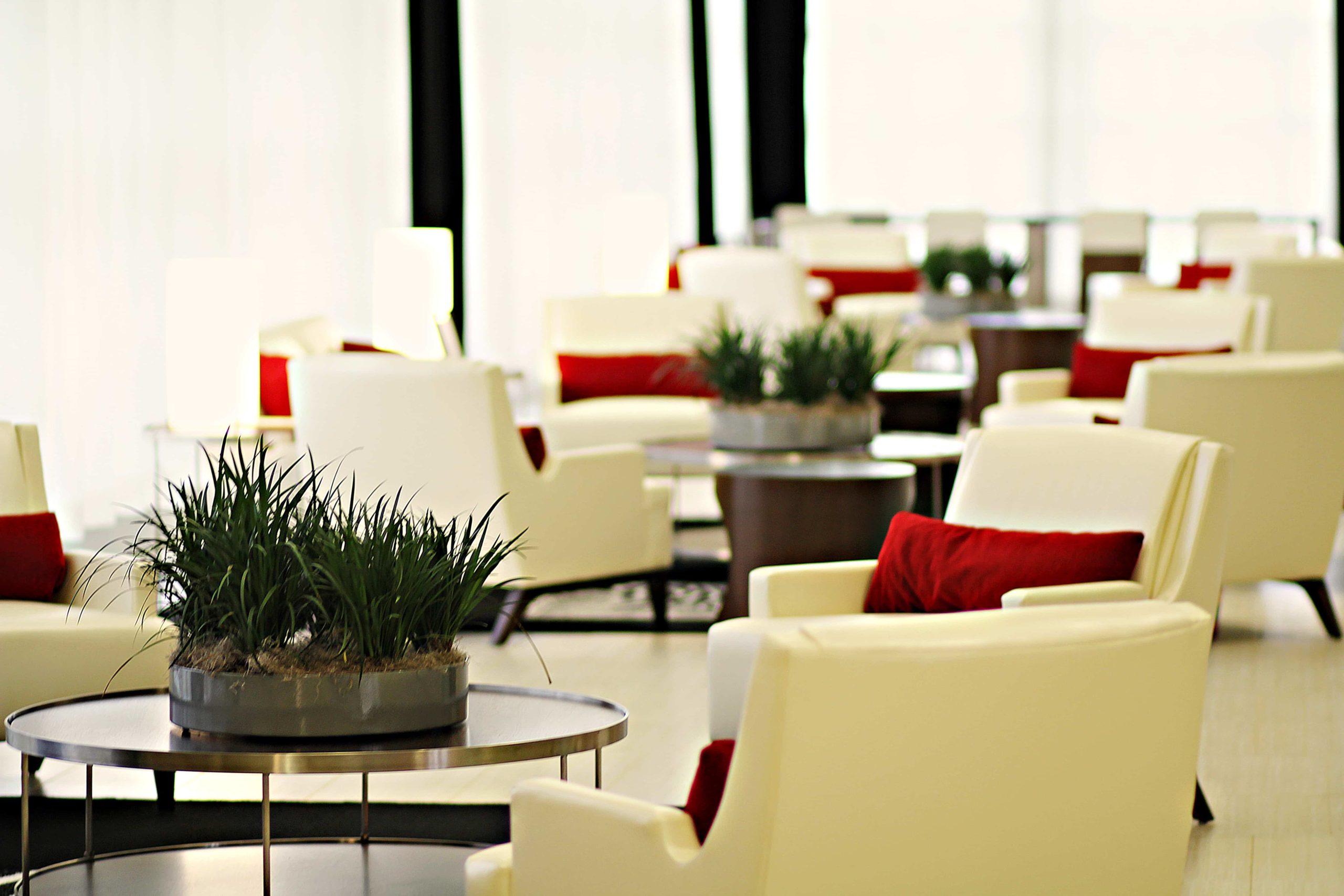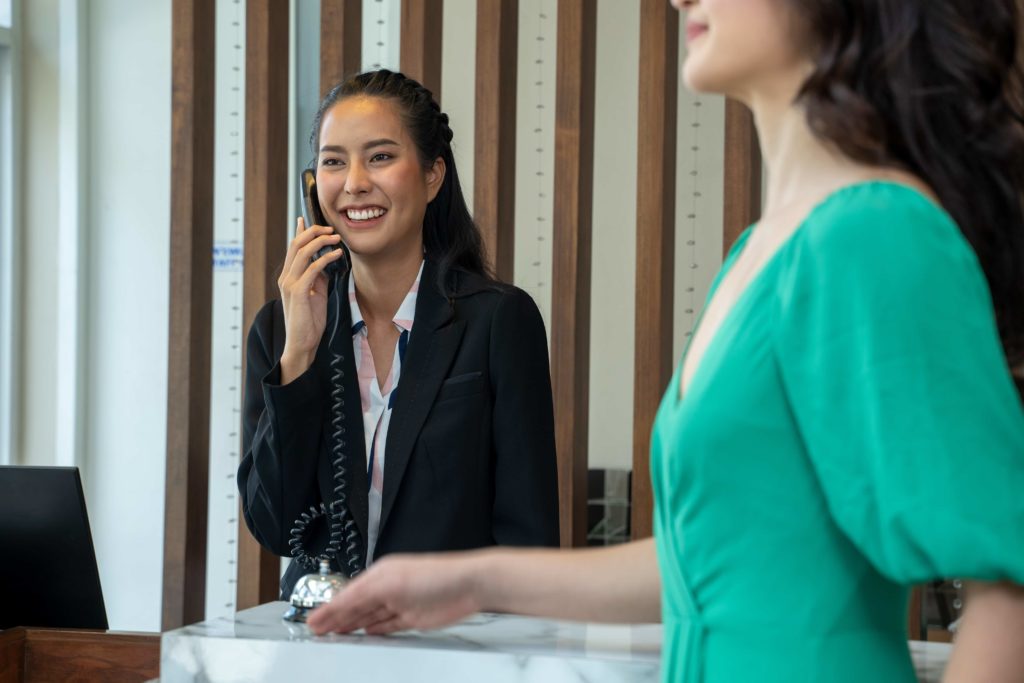 Hotel customer service is something that's very important in this day and age. People like to feel like they're special, especially when it comes to how they're treated while staying at hotels. It can get pretty tricky to get right sometimes, but once you've got it down, there are guests who'll want to come back time and time again because of your exceptional customer service! When handling customers or any sort of clientele for that matter, there are several things you need to be aware of just so you know how best to cater to them while their stay lasts. Hotel guest care and recovery is an integral part of a hotel's customer service strategy.
It wasn't so long ago that travelers had to rely on individualized guides and brochures when they were searching for hotels. Travelers tended to only know the basics about the hotels they stayed in – what was there, nothing more. If you had a bad experience, or even an average one, it would most probably be forgotten pretty quickly. Even if the hotel did great work with their customers, some people might have left dissatisfied without anyone knowing about it. While hotels who went above and beyond their call of duty probably didn't have much reason to worry about repercussions from dissatisfied customers, neither would they reap any rewards if people appreciated them for their hard work.
As with everything else, the internet changed all of that. Now everyone can search online for the name of a hotel and find out about various amenities and services available at each establishment, read reviews from other customers on sites like Expedia and Trip Advisor, and ask friends or family about whether or not they enjoyed their stay. Social media has also made it possible for guests to share things they may have enjoyed during their visit with others before ever leaving the property. Because of this, hoteliers must ensure that their staff is providing all guests with the best possible service because any complaints left unanswered could result in poor customer satisfaction scores on review sites. Poor customer satisfaction ratings automatically equal low rankings on such websites, making them susceptible to being easily overlooked by those who prefer to search for hotels based on specific criteria like price and location rather than customer comments.
Your success is our success
Get Your Customers to Come Back, Again and Again!
It is our priority to help you achieve client satisfaction, which leads to client loyalty. Contact us today to find out how we can increase your brand loyalty and customer satisfaction.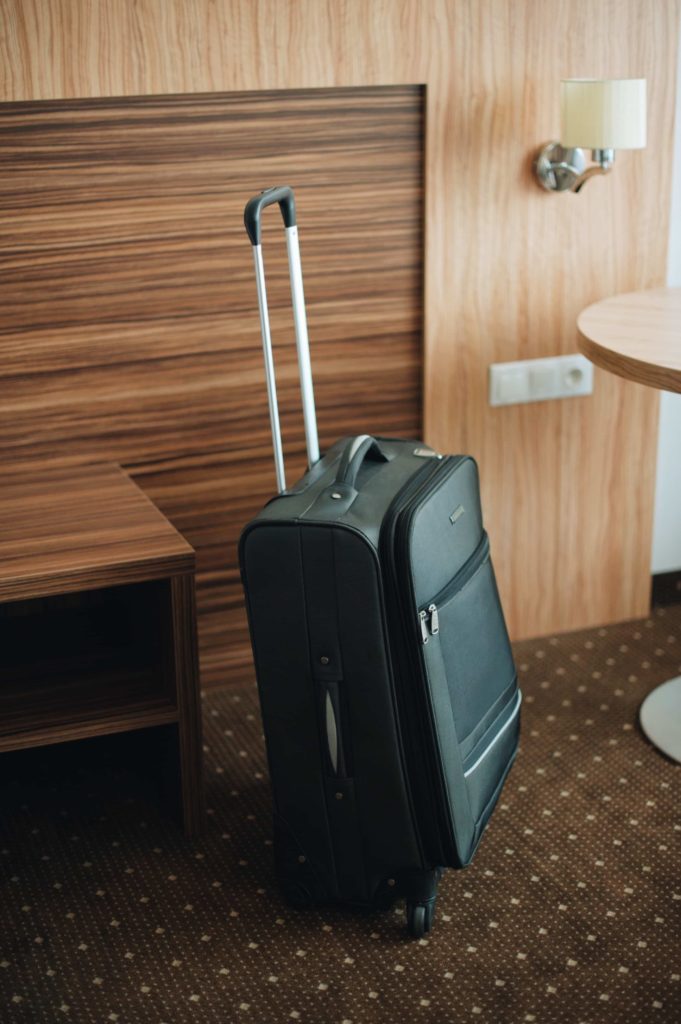 Excellence at Every Opportunity
Understand who your customers are
Before they know what's in it for them, you must first discover who that is. So how do you get to know your customer? One of the best ways in which you can learn more about your customers – in this case, – by doing market research in the form of surveys and questionnaires or sending out emails like discount offers for example. That way, hotels can create fun experiences for their customers who will be able to enjoy their stay by making the most of all the facilities available to them at their destination. Once this step is carried out, hotels can then begin marketing themselves properly so that potential guests are enticed into coming!
Empower Hotel Employees
All the best "wow" moments come about when our teams are trusted and inspired to think outside of the box to bring value to each hotel. Your ability to impact your team members' lives is based on how well you can plan for what you might be called on to do in the moment, while also being aware of the effect that other people's input to your department or project may have. That's why it's important that you integrate one key skill into your standard training program. Teach employees how to improvise!
In addition to fun and interesting training opportunities, hotels can help their employees deliver exceptional service by empowering them to choose new and creative ways of approaching it. For example, set a rule that staff members will be allowed to come up with any solutions deemed acceptable by management as long as they're under $100 per guest. They'll be more inclined to think on their feet when they feel empowered to take real action without hesitation or fear of breaking the bank.
We at Pathfinder Development have trainings in place to empower, educate, and inspire our employees at all of our properties. The results are shown through our amazing reviews, and repeat customers that stay with us!