Hospitality is our first language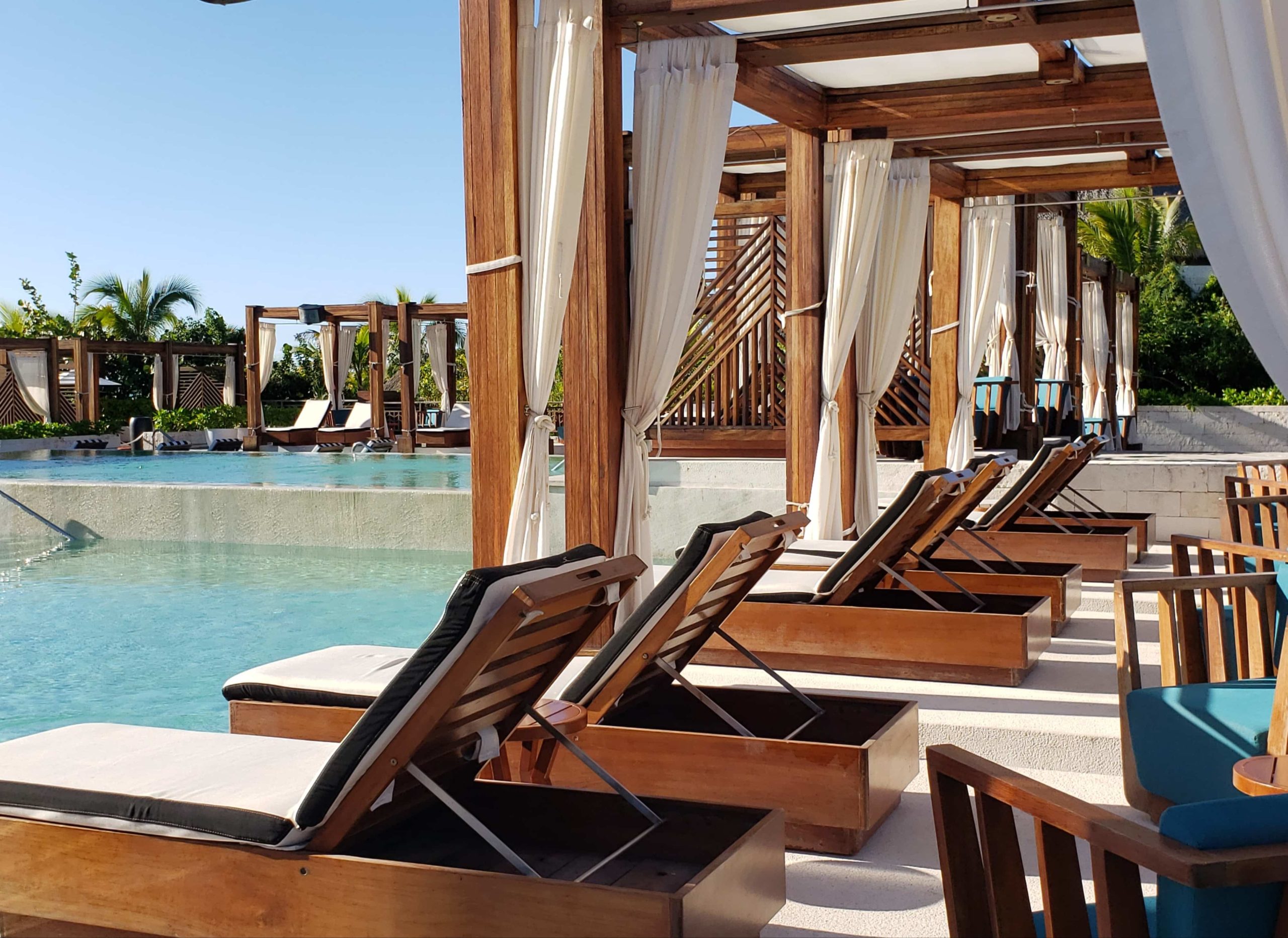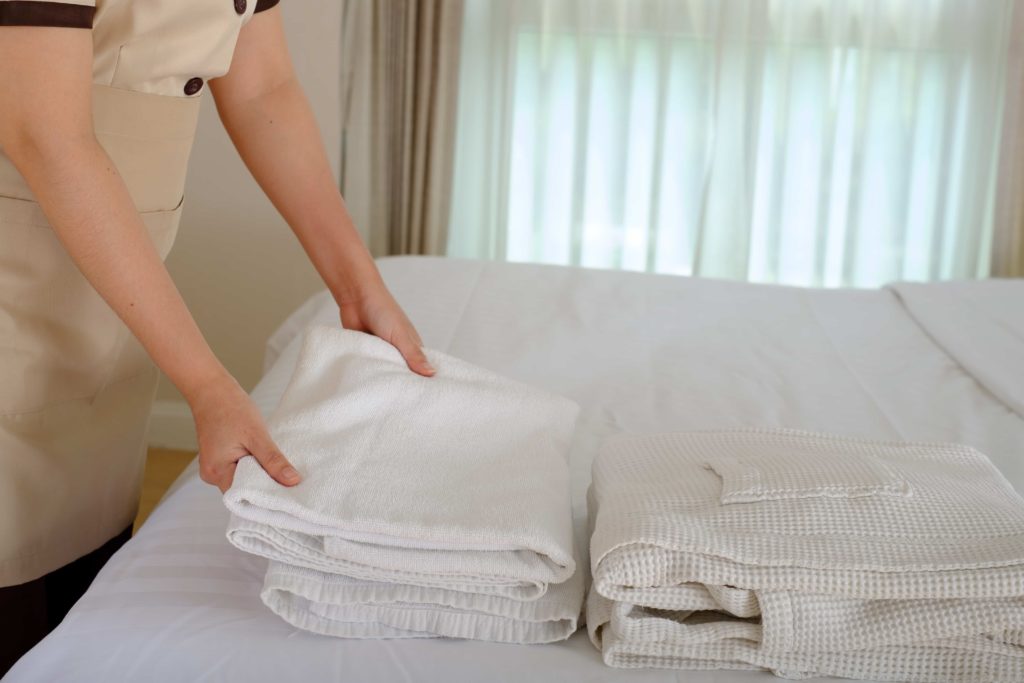 Maintaining a hotel is a challenge in itself, and this is why Pathfinder Development has been set up to help. We have a team of fully-equipped professionals who have years of experience in the servicing, repair and construction industry for hotels. Because we can rely on many years' worth of expertise handling these types of jobs, our work will be second to none – which means you can give your customers an amazing experience every time they walk through the door.
As a hotelier, you know that guests may be visiting your facility for one main purpose in mind, but it's important that they don't appear to get bored or tired of being at your place. So if they are spending all of their time in the lobby waiting for their room, instead of dining or participating in activities, this could lead to unsatisfied guests who write negative reviews on Google, or Yelp. To avoid this problem altogether, hotels must integrate with the information system used by its facilities' management team because that way everyone will have access to important customer information right when they need it, which is especially helpful for facilities managers who are trying to find out what needs repairing at any given moment.
Hospitality facilities management is also responsible for overseeing extra amenities and services offered by a specific hotel or resort. For example, spa facilities must be kept clean. Guest histories can be used to predict average occupancy rates throughout the year but parking may also need to be managed as it is a good way to encourage guests to spend more time on-site, therefore, opening up more restaurant opportunities for guests, therefore, valet is an important amenity due to its ability recoup losses from dinning space management. Thus, having a system for managing all parts of the guest experience including check-in, spa reservations, parking and more is key to continuing to offer such services.
Facility Management Done For You
Pathfinder Development makes it easy to keep your hotel facilities looking professional and tidy. We'll make sure public areas are always spotless and we can also take care of cleaning rooms for it's guests, by making sure they're put together in time for them to check in. This is our area of expertise – having worked with many hotels over the years – which is why we're confident that we can provide you with a complete solution for all of your facilities management needs.
A team of experienced professionals in hotel maintenance
Pathfinder Development has the necessary skills and expertise to deliver quality services in all fields of facilities management for hotels. Whether it's maintenance, repair or construction, our company is at your service.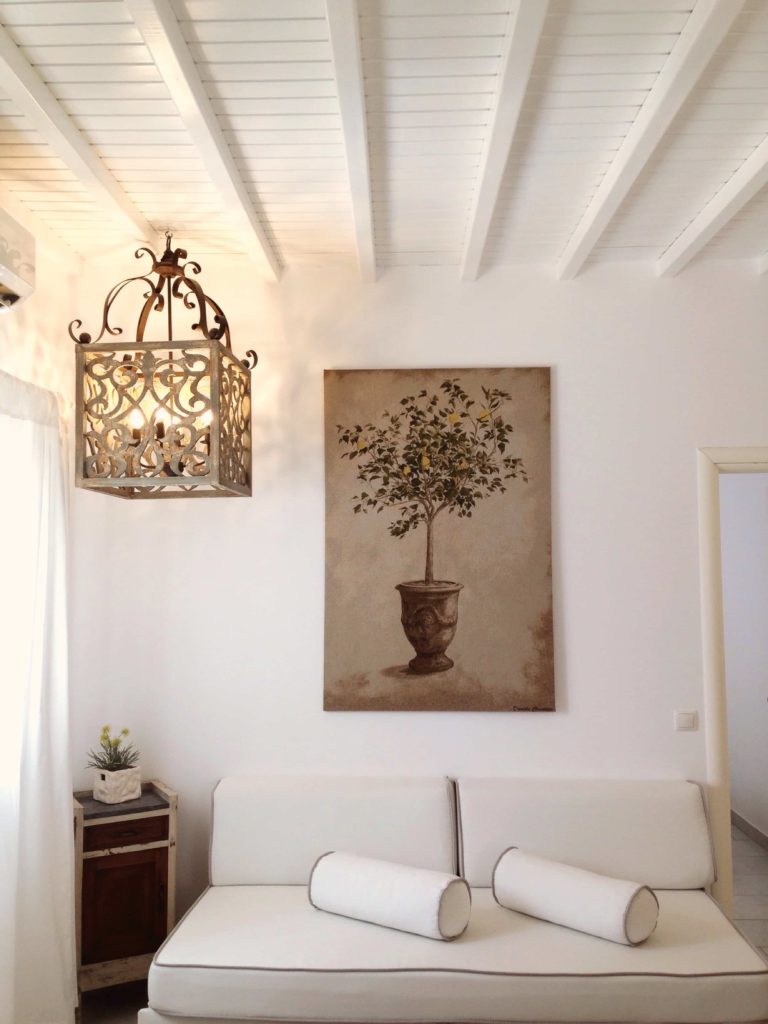 Property Management Services
All your property needs met
We here at Pathfinder Development are committed to providing the best hospitality industry facilities management services. Whether you are looking for commercial cleaning, housekeeping, or facilities maintenance services, Pathfinder Development will ensure that your place of business is always kept neat and tidy for guests.
Our hotel facilities management services include, but are not limited to: