The Best at In-House Management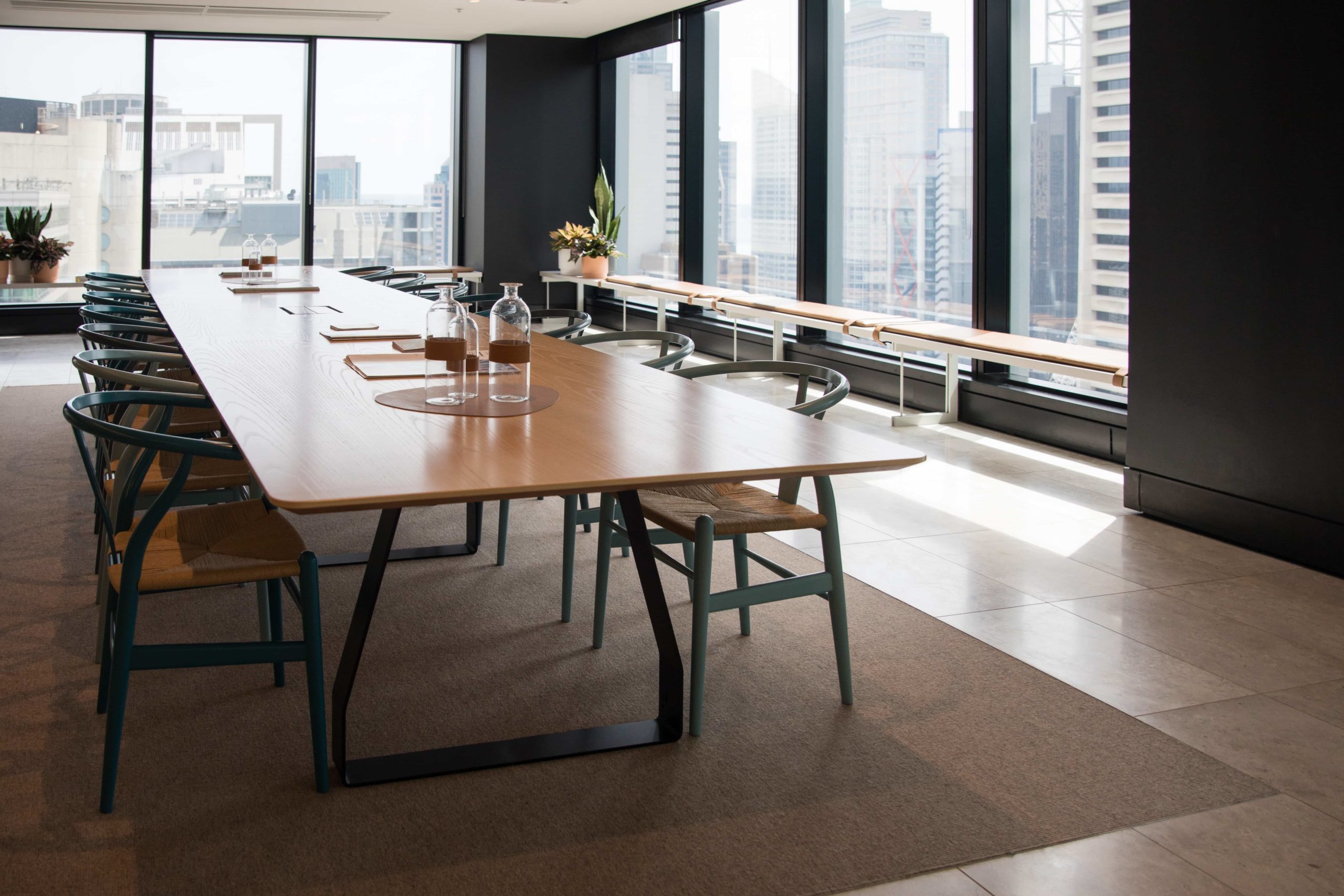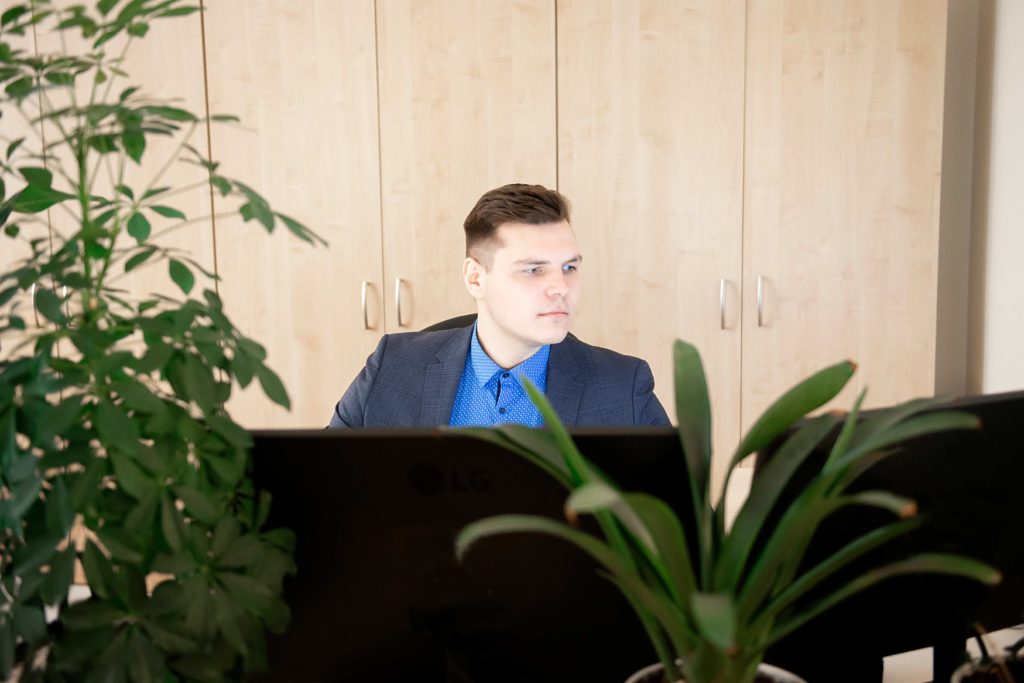 Hotel revenue impacts are one of the most important factors to the success of a hotel. Revenue management is an essential aspect of running your daily business. What makes Pathfinder unique is that we keep
hotel revenue management
all in-house despite what the brands offer. Many hotels have encountered problems with pricing that seem daunting, but there are simple solutions that can help you improve revenue. Treating prices as permanent items or fixed variables is not always best for your hotels. We've learned as a company that rate should not be driven by anything other than the value of what is being offered and Pathfinder Development goes above and beyond to provide our guests with all the amenities that mean the most to them (i.e. breakfast, social/happy hours, monthly activity calendars, etc).
Defining Hotel Revenue Management
Within the hotel industry, revenue management strategies deal with maximizing the total collective proceeds that are produced for a particular combination of products or services throughout all stages of the transaction. These strategies aim at doing this for any given number of rooms, rates and occupancy levels which coincides with your budget. The main thing to consider here is to set up the right pricing model so as to help you reach specific targets.
Hotel owners use data-driven decision-making to maximize seasonal pricing that in turn minimizes vacant room inventory can be attributed to potentially reaping windfall gains during relatively low periods of saturation, proving highly rewarding when actively seeking out longer-term opportunities. At Pathfinder Development, we approach all Revenue Management with a hands-on approach. Why is Hotel Revenue Management Important? Hotels have a limited amount of rooms that they can sell. In fact, hotel entrepreneur Rob Gerber considers the limited inventory as one of the forces that forces hotels to compete with each other. Many people want to go for a vacation, but all of them can't always be accommodated – and this is why we see room inventories expanding and contracting depending on the season, prices, and other factors.
Revenue management in the hotel industry
allows people working at a hotel (the owners or managers) to make informed call-by-call decisions: they know whether it's better to keep an unused bed somewhere until someone instead chooses another property; whether to give discounts, whether to negotiate; how important it is at any specific moment to keep their occupancy rate high or close it under 85%, etc. This system helps to take into account past results, economic tendencies and present conditions like weather forecasts, which makes valuation more predictable. Pathfinder Development Hotel Revenue Management Managing revenue for any hotel is a complex task and we at Pathfinder Development make it a point to ensure each of our clients receives the best hotel revenue management service possible when it comes down to effectively managing their inventory in order to increase profits.
Revenue Management, the Smart Way.
Experience a different kind of revenue management company.
Keep it all in house. Revenue management is an essential aspect of running your daily business. Not only can you expect revenue to grow working with us, but you can feel confident knowing that your revenue management is in the hands of the most experienced team in the business.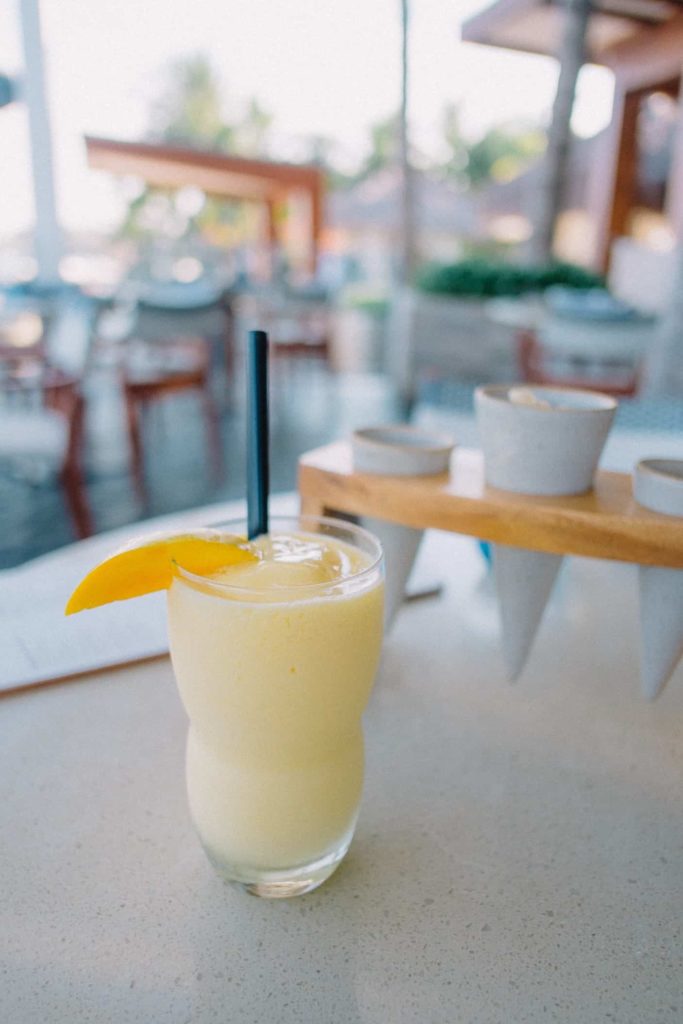 Pathfinder Development Keys
Effcient Hotel Revenue Management
There are several factors that revolve around understanding
hotel revenue management systems
, and which should be implemented to increase hotel profits. Pricing is the key to having a more efficient
hotel revenue management revenue strategy
. A hotel should offer value-added pricing and incentives to its customers. In addition, length of day and price per segment should be kept in mind when devising a strategy. Using previous data of the bookings, stay, occupancy, the team should develop intelligent and efficient revenue management strategies for hotels to maximize profits.