Defining Hotel Sustainability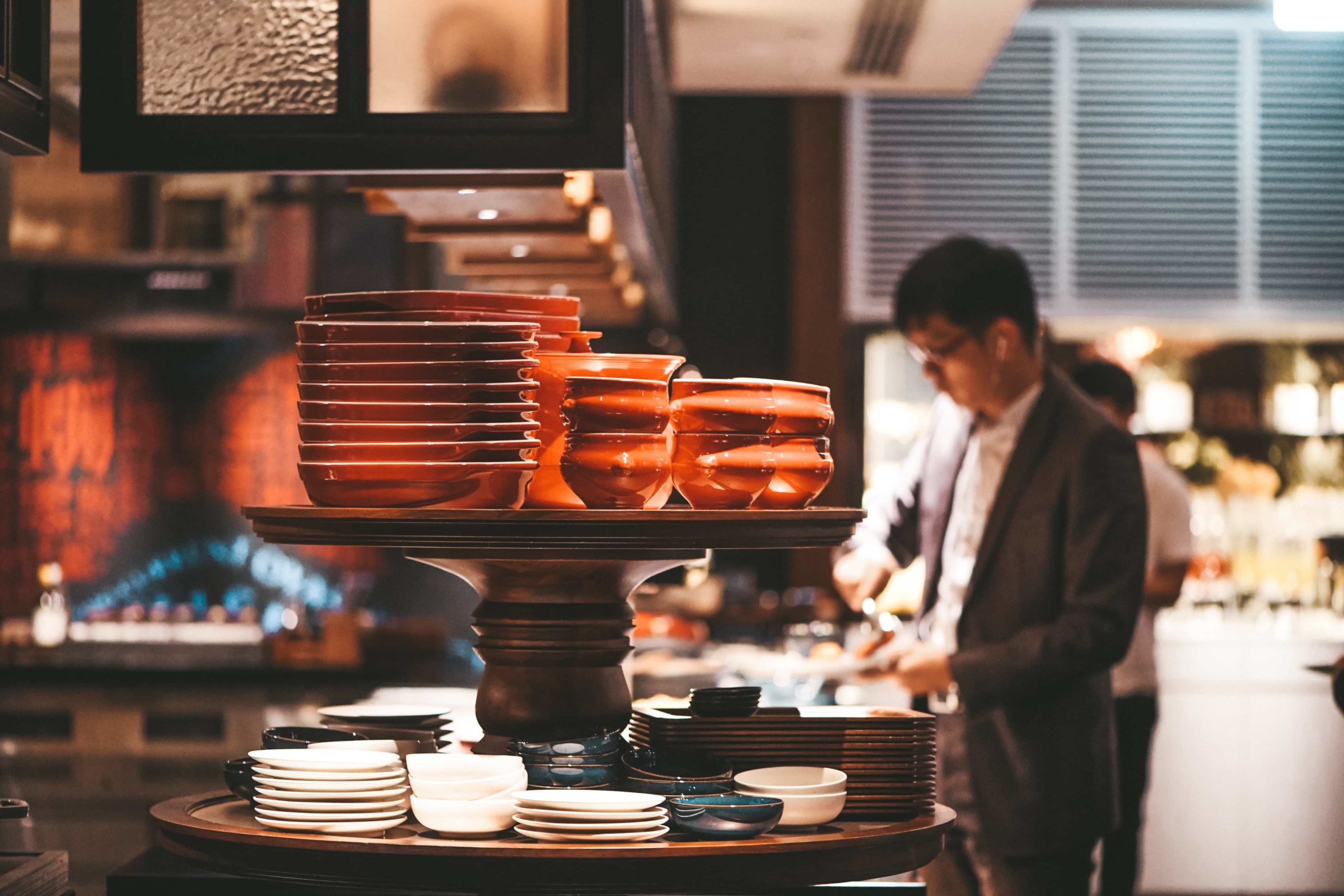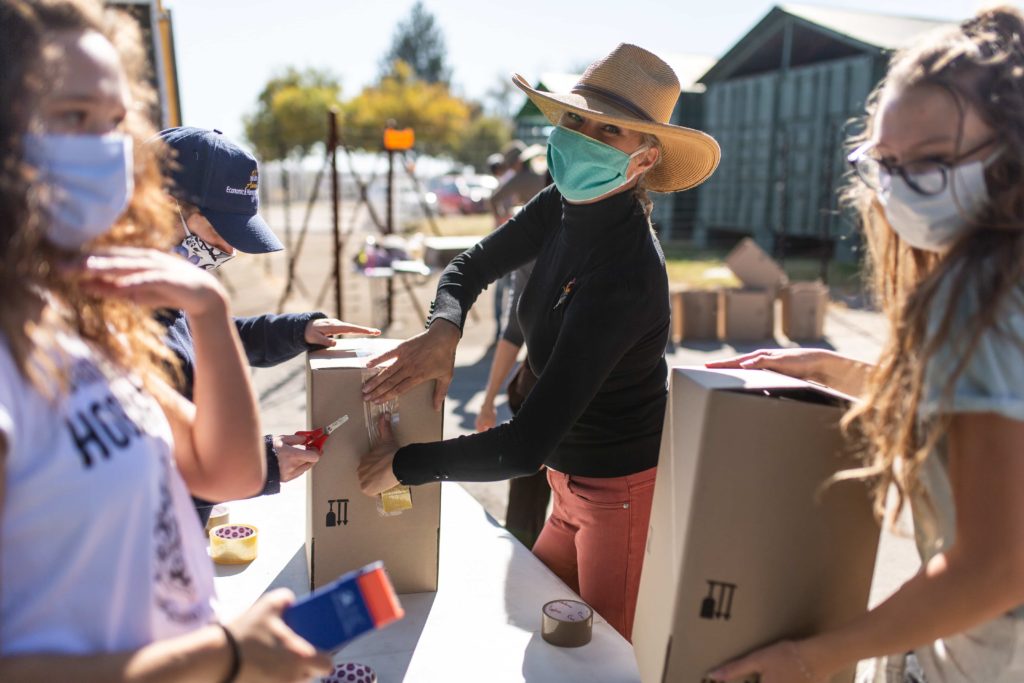 Positive Impact on the Environment
In today's world, where every industry and enterprise is moving towards eco-friendly policies and procedures, the hotel industry is also becoming more sustainable. This means that hotels should be designed and managed with the environment top-of-mind.. Moreover, hotel sustainability isn't just limited to the environment. Sustainable hotels prioritize the local industry and try to give back to the community. These hotels prefer to consume local products and services, thereby passively helping other businesses nearby, which is a top priority of Pathfinder Development as they continue to develop and manage hotels in various markets. Hotel sustainability was something that was overlooked in the past, but now as we move towards climate change, this industry, like many others, has realized the importance of being less wasteful when it comes to building and F&B. 
We know that hotels can reduce their carbon footprints by opting for green best practices in different areas of their business, like maintenance, logistics, and products. The main aim for a hotel that is moving towards hotel sustainability should be to reduce waste.
What is Hotel Sustainability?
Waste reduction

Automating conservation

Design aspects in public areas, rooms, and outdoor areas

Green programs that incentivize team members and guests to be more mindful of the environment